Nicole Fodel, DC, MSOM, LAc
Dr. Fodel was born and raised in the Cotswold area of Charlotte, NC and is delighted to be serving her home town. She attended High Point University where she pursued dual Baccalaureate degrees in both Biology and Chemistry and graduated magna cum laude with "All University Honors". In addition to being very motivated academically, the former gymnast enjoyed running, cycling, and the sport of triathlon. Throughout her training she needed relief from the aches and pains that accumulated as a result of her intense regimen, and this is when she discovered chiropractic care. She competed in many events including the Boston Marathon and Ironman Brazil with the help of her chiropractor. It was at this time in her life that she was inspired to become a doctor of Chiropractic. Dr. Fodel made the decision to attend National University of Health Sciences based on its well-regarded reputation, and teaching philosophy. Soon after her education began, she became very interested in Acupuncture and Oriental Medicine. Within the first year of her Chiropractic training, Dr. Fodel decided to begin a Master's Degree program in Oriental Medicine, and was once again enrolled as a dual degree student. In addition to an outstanding Chiropractic education, Dr. Fodel is grateful to have had the opportunity to study Traditional Chinese Medicine under very highly respected oriental medicine doctors. Dr. Fodel's unique education and clinical experience truly sets her apart from her peers as she can address a range of health conditions with Eastern and Western medicine perspectives. Chiropractic manipulations, nutritional therapies, acupuncture, Asian body work including cupping, gua sha, tui na, and Chinese herbal preparations are her preferred methods of treatment. Dr. Fodel is known for her genuine bedside manner and first-rate communication skills to best work with her patients to achieve their common goal of optimal health.
Stuart White, DC, DABN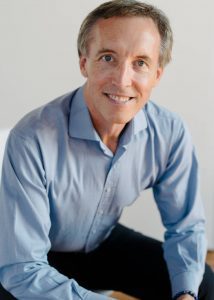 Dr. Stuart White was born in Niagara Falls, Canada. He attended Chiropractic College at Life University where he graduated as Salutatorian, and was awarded the highest honor of clinical excellence (only awarded to one student per graduating class) after setting a record of seeing 1,500 patients throughout his clinical studies. He has extensive training in Contact Reflex Analysis (CRA) and has extensive training and individual tutoring with Standard Process Laboratories for over twenty years. He is a Diplomat of the American Clinical Board of Nutrition and a Certified Clinical Nutritionist. He has thirty six years' experience treating in excess of 39,000 patients. Upon graduating chiropractic school he opened Whole Health Associates, which eventually became one of the largest nutrition practices in the country.  In 1990 he began lecturing and teaching CRA in the US, Canada, and Great Britain. This was the beginning of his teaching career, which today has spanned to leading over 300 seminars to over 18,000 practitioners. He also conducts a webinar series Mentoring the Mentors which serves as a forum of discussion for practitioners to listen to lectures and have their questions answered.  In 1995 he joined the Complimentary and Traditional Medicine Mission to Romania to assist and generate solutions for the significant number of children with AIDS.  His specialties include
Endocrine hormonal balance (which is the core glandular axis of health)

Extensive detoxification approaches to all systems

The strength and nobility of the death and dying process

 Vital Force practices balancing and repairing bioenergic distortions

Post-biological development practices to care for interrupted life cycles
His philosophy is that by simply strengthening weakened systems, glands and organs it is possible to increase the life expression of a person. This results in more personal power, greater clarity of purpose, more facilitated transformation, and more capability to join in creativity with others. No matter what challenge is facing an individual (grief, disease, stress, etc.), being potent to meet the challenge is where all sense of fulfillment lives. "My philosophy is that strong people live well, and demonstrate human greatness!" Dr. White is excited to offer his healing talents Charlotte, NC and we are honored to have him as a part of our team at Synergy Holistic Health. Dr. White is consistently thrilled and fulfilled when his patients get well!
Dr. Matthew Budavich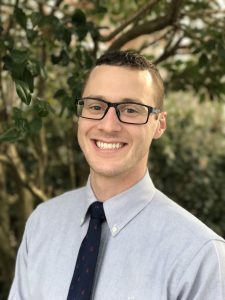 Dr. Matthew Budavich was born and raised in Pittsburgh, Pennsylvania. He attended the University of Pittsburgh where he pursued a Baccalaureate in an interdisciplinary study of alternative medicine. Dr. Budavich attended the National University of Health Sciences based on its well-regarded reputation and its collaborative working with Naturopaths. He studied under teachers of the botanical and functional medicine community, and also worked as a research fellow and received three publications in chiropractic journals. He went on to complete an externship at Scott Air Force base accumulating over 700 volunteer hours serving the United States military. After graduation, Dr. Budavich and his wife moved to coastal Virginia where he began practicing as the lead chiropractor in a physical therapy clinic. After two years, Dr. Budavich moved to Charlotte, where he is now able to practice a broader scope and fulfill his long-term vision of bringing holistic healing to patients. Dr. Budavich believes that finding the fundamental cause will open the path needed for optimal health. Dr. Budavich, his wife Brie, and their sweet dog Ramsey have fallen in love with the city of Charlotte. They are active members of the local community with volunteering and attending weekly exercise groups and run clubs in the area. Dr. Budavich is excited to be able to bring his clinical experience and expertise to the Charlotte community and is overjoyed to be a part of Synergy Holistic Health!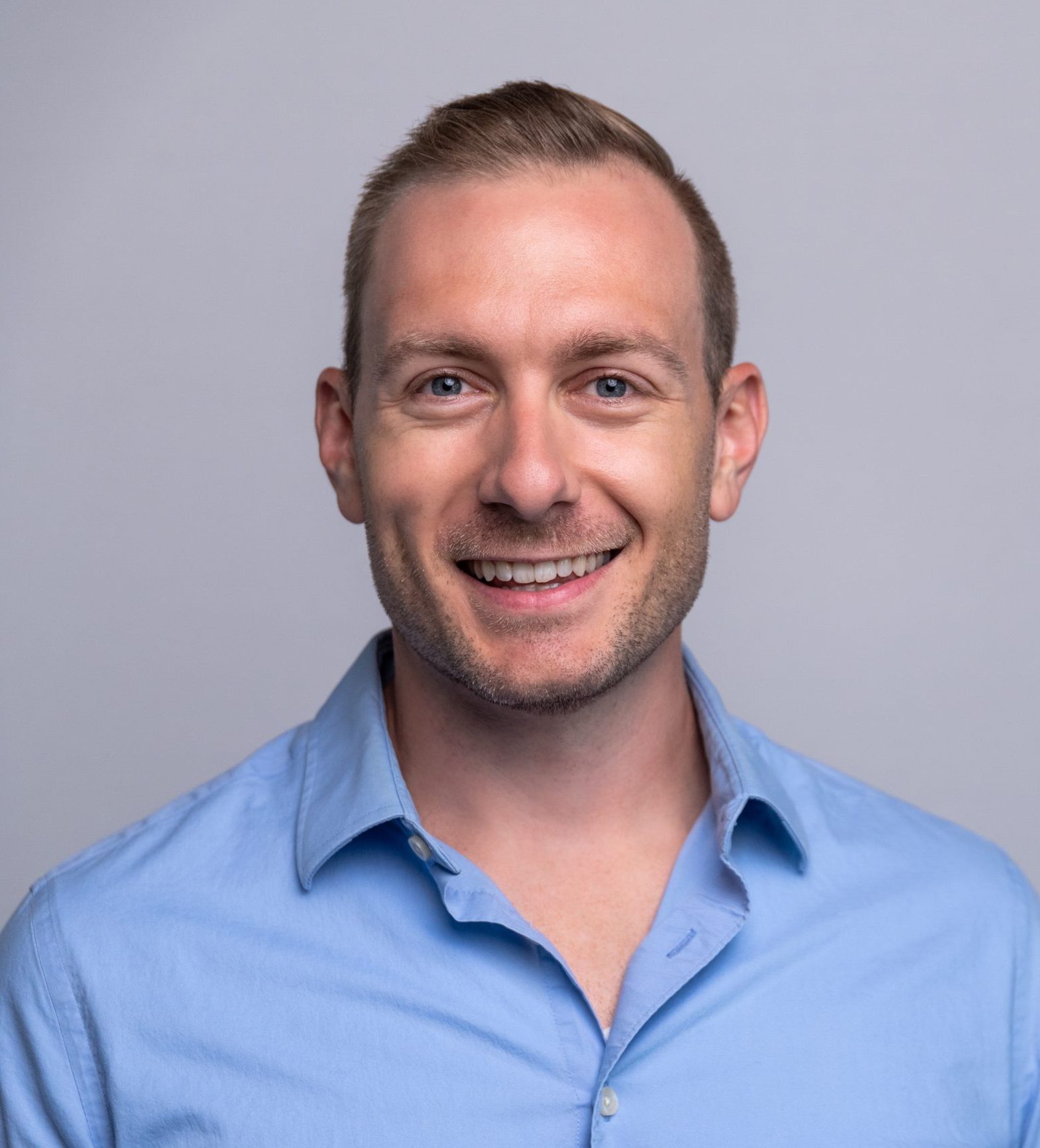 Dr. Bryan Pries was born and raised in a suburb of Milwaukee, Wisconsin. He attended Carroll University, a private college in Waukesha, Wisconsin where he studied exercise science. Dr. Pries then went on to attend National University of Health Sciences in Chicago, IL in pursuit of his Chiropractic degree. Dr. Pries has volunteered and served in low-income communities, providing compassionate care, especially to the Spanish speaking population. He has pursued additional coursework in clinical nutrition and functional medicine. He moved to Charlotte in 2020, with a vision for a holistic practice; when the opportunity finally presented itself to join Synergy in the Fall of 2022, he knew it was divinely ordained. Dr. Pries believes that the body is self-healing, it just needs the right tools. He is known for his astute listening skills, kind demeanor and always wanting to push patients further to realize their true potential. Dr. Pries currently resides near uptown with his wife and daughter.